Our Plans To Begin Building Residential Centers For Youth In Need!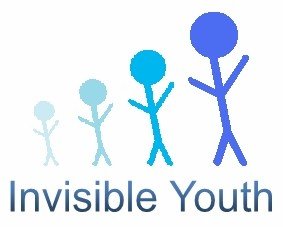 Anderson, Indiana
February 4, 2008 12:19pm CST
Please read our mission statement http://tinyurl.com/ys9nyd As well as about our goal of starting to open residential centers to take care of the many needs of homeless and/or otherwise at-risk children http://tinyurl.com/2hh2qb What I would like to see is a discussion of this matter started here. My plans are to get this discussed in a number of different places and have the findings brought back to our main discussion thread. If you are serious about wanting to make a difference, consider joining us at our village... http://invisibleyouth.thevillage.com/
1 response

• Canada
5 Feb 08
What about the adults that end up homeless though is there any help out there for them?

• Anderson, Indiana
5 Feb 08
Our organization specializes in helping those in the 0 through 25 age group with our target focus being children and teens. However, we're concerned about people of all ages when it comes to homelessness, abuse, and other issues. You might also want to visit Russell Online that looks at some other issues... http://www.freewebs.com/russellonline/ There is, believe it or not, more help out there for the adults than for the youth--although there's a long ways to go with them as well.