If someone gave you a blank check...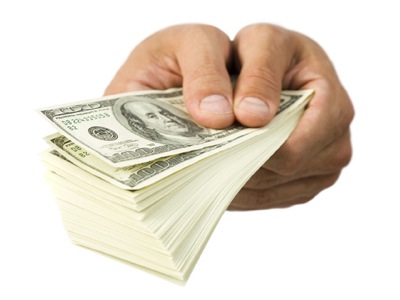 United States
February 5, 2008 7:45am CST
If you were eating in a restuarant and some strange person came up to and started a conversation with you and then whiped out his check up and said "you can put any amount on this check and cash it but under 2 condit ions." You build a house with this money and you name your next child after me." This happened to a couple while eating at thier favorite restuarant and they took it to the bank and it came out real. Would you endorse take it to the bank to see if it was real or would you rip it up and throw it out on your way out the door? Would you waste the time to see if it was real?
3 responses



• United States
5 Feb 08
these people thought it was a joke but went along with it then figured its worth a try. The bank can tell you if it is ok to cash so you wouldnt get into any fruad charges or anything like that.