what do u think of Indian men?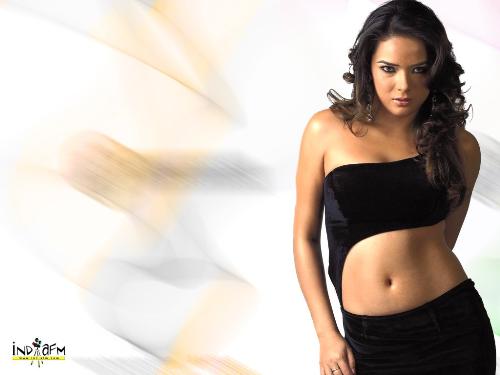 India
2 responses

• Israel
7 Feb 08
Tall dark and handsome........suits most of the Indian men. Look at the bollywood hero's, one better than other.......girls are crazy about them. There was a time when men did not care much about there dressing, but today men dress up so elegantly that sometimes you skip a heart beat. Some look dashing just in plain jeans and shirts.........I think most Indian men are emotional, loving, handsome, helping, hardworking, faithful, .........just wonderful.........:))......of course there is other side of it too .......but it has nothing to do with your discussion. ........Have a nice day.

• India
7 Feb 08
Handsome men and beautiful women are found in every country along wide not so handsome and not so beautiful people in every country. That is how the world is made up of. Similarly one cannot find in any part of the world, that all people are good hearted and kind. All varieties are put together (brought up) to make a country.