i am single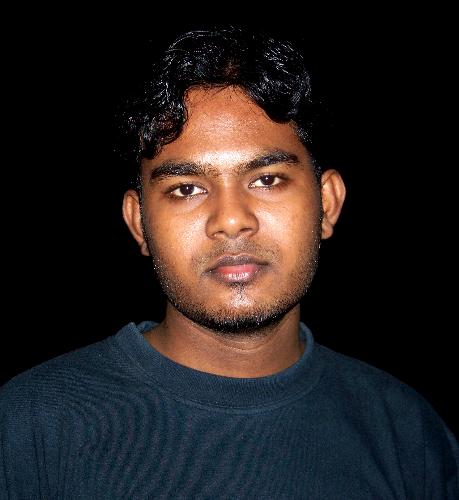 India
9 responses

•
19 Feb 08
Being single isn't wrong, sometimes you may wish you were in a relationship, but it isn't wrong. Many people in relationships wish they had stayed single as in many their freedom is restricted, whereas you are free to do what you want when you want without having to consider a signicficant other. I am single again now but was in a realtionship up until about two weeks ago. I felt my wings had been clipped and am enjoying my new found freedom. With others though they feel alone if single. It is a matter of choice and sometimes situation, but which ever way it is not wrong. Ellie :D



• United States
20 Feb 08
Hey friend nothing is wrong with being single, live your live and have fun, you halve a long way to go, so just enjoy life while you can.

• Australia
26 Feb 08
Being single is definately not a wrong thing at all. Enjoy being single while you are young, 21 years old, you still have your whole world ahead of you. There will be plenty of time to meet the perfect person for you. Take your time to find the right one, don't rush it. I have been in relationships most of my life since I was 13 years old, the longest i have had being single is about 9 months and I am now 29 years old. If I could turn back time in the past I would have not rushed into some relationships and enjoyed being single more. So since you are indian, are you planning on having an arranged marriage?

• Philippines
8 May 08
Being single is a personal choice. It has its advantages and disadvantages. While you're still can, weigh your options. It's quite hard to start a family later in life.

• Philippines
7 May 08
Hello nomoso. I dont think being single is wrong. First of all being single is fun. You get to know yourself more and respect yourself more from your past relationships that didn't work out. I had been single for at least a year and a half. I had learn to respect and love myself which I haven't done when I was in a relationship. Enjoy being single you dont know what you're gonna learn from yourself.

• Malaysia
27 Feb 08
you can still enjoy life when you're single, there's nothing wrong with that. sure, everyone needs someone but you gotta let nature takes its own course. go with the flow. you'll find someone sooner or later. till then just be happy and continue doing the things that you enjoy :)

• Kenya
22 Feb 08
Being single is not wrong. Everything has its own right time. Don't be pressured into going into a relationship just because your friends are in one. Take your time and move at your own pace!

• Philippines
19 Feb 08
well being single is not so bad you just enjoy your time being so.. when the right time comes for you you wont able to do all the things that you wish to do when youre single..life is so great so just enjoy it..love is always around so dont worry too much about it..