live one day at a time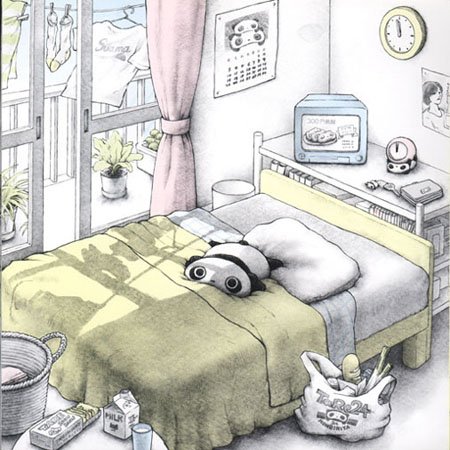 China
February 22, 2008 7:05am CST
i'v learned this phrase from my english text book . the story tells a young disabled boy who lived a wonderful life and his motto is:Live one day at a time.not only the disabled but most of us are in this situation, aren't we? there's so many choices here surround us that we don't know which to choose...then we just live in a chaos circle but don't know whisre's entrance or exit...some of us are quite at sea every moment. live one day at a time, is that positive or just a pessimism? and are you in the similar situation like that, mylotters?
1 response

• Philippines
22 Feb 08
It's true that living one day at a time will remove some stressful feelings and just do what you are supposed to do in a day and let tomorrow take care of itself. There are a lot of days when we feel there are many things to do and we are pressured to over-exert ourselves. But it's a good motto to "live one day at a time."

• China
22 Feb 08
hehe...yeah,there's a popular word called PERFECT...many of us spend a lot of time in our study or work but just remember none of us can reach the top of it...just throw out all the stressful minds and be yourself!