Do u study/work listening to music?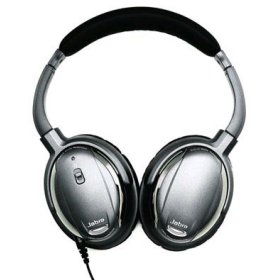 Singapore
March 3, 2008 10:22am CST
When i wan a student, i did all my mathematics solving with my music system ON. I could solve the problems better that way. Also, music helped me staying awake for a longer time:) Now, i do coding and all my work listening to music. I basically liste to movie songs(Hindi). How about u? Do you also listen to music and study/work? If yes, then what kind of music?
2 responses

• Bangladesh
3 Mar 08
Yeah! I love to hear music all the time. I have an ipod which I carry all the time and hear music. It makes me enjoy the day.

• Singapore
5 Mar 08
Yes, for me, I used to like studying with music on too. In fact, I much prefer to study in a very noisy environment. The noisier, the better. Give me a silent environment and I can't seem to concentrate. Nowadays though, I am better. I can cope well with silence now.