Blue ray disc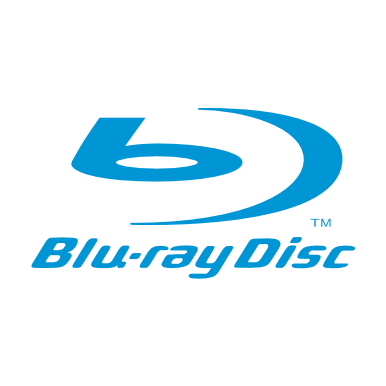 India
3 responses

• India
9 Mar 08
I think Blu Ray disc is a next generation Storage medium and its a very large capacity disc around ~~25GB for a single layer and ~~50GB for Dual Layer disc. You can see that we can store all our hard disk contents including all our music's and movies. Now you don't have to worry about buying another hard disk drives. You can store all your data on a Single blu RAy disc. But to use it you need to buy a Blu RAy disc player, which allmighty not present in India, and if it is present its rates must be on the sky and its demand is also high.

• Poland
10 Mar 08
Blue ray is he future of archiving movies, tv series etc. DVDs can't hande HD movies, so format's like Blue Ray an HD-DVD were developed. And personally I think HD-DVD will cease and BLue Ray will stay. BL writers are horribly expensive right now but in a year or two they will be available in every house.

• India
13 Mar 08
that's great to know about it. And i would be very happy if it becomes cheaper so that we can take backup of the whole hard disk at a time. Keep Posting!!

• India
9 Mar 08
well it is disc in which we can store near 25GB data. and it will be lauch in india soon. well this disc willnot work on DVD. you have to buy another projects. i know only this thing about it.