Confessions of a mildly obese woman......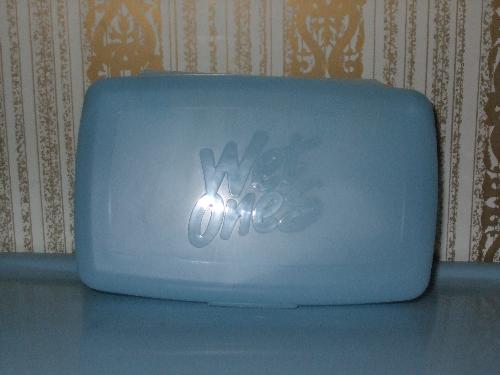 United States
March 9, 2008 10:20am CST
I like to feel fresh. I don't shower every single day in the winter, so I keep some flushable wipes in the bathroom to "tidy up" with. I was thinking how handy it is to have these little things around, which made me think of the different reasons why one might need to use them, which led to thoughts of a carnal nature, and how they probably wouldn't make one taste very good. Do you think there's a market for strawberry flavored flushable wipes?
1 response

•
10 Mar 08
LOL That sounds fantastic sweetheart! I have to say that I can't have a shower every day either at the moment - I can't get in and out alone and my partner is working 12 hours a day 7 days a week at the moment! Wipes are great but I don't know if I would use flavoured ones myself! xxxx