What's the price for a penguin?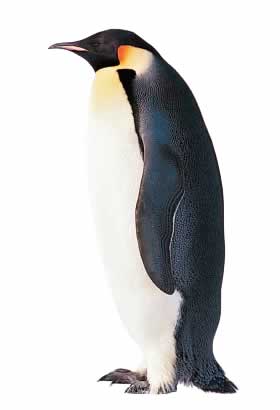 Romania
March 10, 2008 8:43am CST
Hmm..I'm interested to know if anyone has any ideea about th price of an penguin? It would be, I think, very interesting to have a penguin as an company pet, i love them so much:). Waiting for your answers. Thanks a lot,
1 response

• United States
24 Mar 08
Thank you, I have always wondered this. My best friend told me forever ago that he would buy me a penguin.. :-) I know for anything like that you would have to have an exotic animals liscene and even then you probably wouldn't be able to legally own one.