Morning shows the day!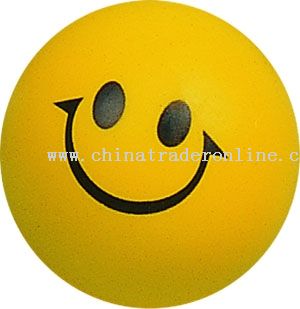 India
March 14, 2008 1:14am CST
Hello everyone, Yesterday i visited a yoga center and i learned some very nice things,which i want to share here. Yoga as u all know is about meditation and other exercises and it is done for peace and mental as well as physical strength. The best way to start a day is to keep mum for say at least 30 mins. Dont talk too much with anyone and do your chores quietly. It is believed that if we begin our day with a quarrel or a fight.. there is a possibility that we are going to quarrel rest of the day. So begin your day with a smile on your face and probably it will end too on a smiling note.

. I hope this works with all of you. Cheers, Tutul
2 responses

• United States
13 Apr 08
sounds like some beautiful ideals...to start each day with inner peace and a smile on your face...Thanks I am going to start each day with a smile no matter what ever goes on in my life.Each smile of the new morning will make me think of you:D

• India
16 Apr 08
Hi breath, Thats great. If u r able to do that i will be more than happy. Cheers, Tutul

• China
14 Mar 08
Thanks for sharing .I thing that's right .I took some Yoga classes at university,and I liked very much.It purified my mind,kept me away from the noiseness of everyday'life.I think the spirit of Yoga is to keep your mind clear and peaceful,smile to the world , treat everbody nice,have a heart of child,keep your mind and body in one.

• India
23 Mar 08
Hey there, Yes yoga or meditation purifies our body. Keep posting. Cheers, Tutul