Make Money...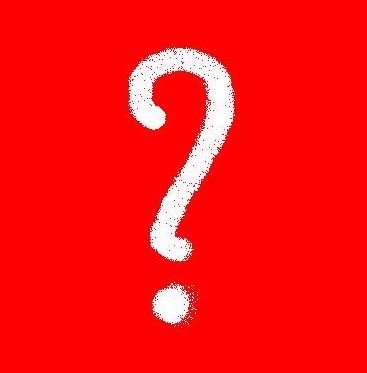 India
3 responses

• United States
14 Mar 08
How long have you been doing this? How much have you made so far. Do you have any referrals? You might have some of your cyber-friends join under you using the link under your username on the left. That and make sure you make a lot of posts whenever possible. Is it worth it? I don't know. My nephew saw me doing this yesterday and he told me I could do better, but this is fun so I will continue. It is not a get rich quick thing, but if I can get paid for talking to people, I will.

• Canada
14 Mar 08
Hello Kardt! ...what your nephew told you to do to be better or more efficient exactly? ...Is it here on MyLot or else? * i publish articles sometimes on Helium and Triond for.. few cents too! No MLMs anymore with obligation to buy monthly products by autoship, lost a lot with that! But we must try to see and to KNOW or Learn possibly!! Good Luck! Good day! Dania amiga

• United States
14 Mar 08
My nephew had no specific suggestions. He was of the opinion that for the amount of time I have been here I should get more than I do. He would rather go to the GNN site where he could express his political views without getting paid but also not getting in trouble for it. He is also of the opinion that I shouldn't have completed my second bachelors degree (HRM) and that I shouldn't be starting on my PhD also. I take what he says with a grain of salt.


• Romania
14 Mar 08
To post as many posts as you can, to make a lots of referrals who bring you later lot of money but for now you have to work byuorself and give quality posts and answers to others post.As much quality you have on your posts as big the money will be for each post and answer you give.For me at the begining was 1 cent for the post and now as i improuve a bit my answers are even 4 cents on a post so I earn much more then before. Happy posting! If you are interested in some sites earning big money just for surfing you can see my profile and log from there on that site. See you!