Baguio Cathedral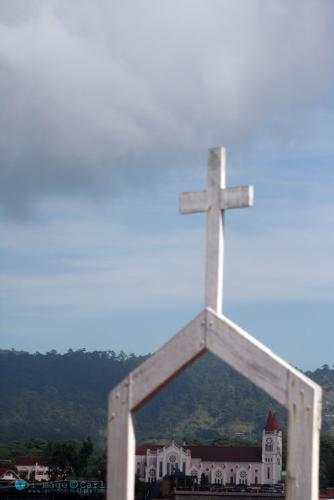 Philippines
March 14, 2008 7:43pm CST
Built in the mid 20s, the church survived several disasters that hit Baguio. During the carpet bombing by the Americans to eliminate the Japanese forces, the church served as a sanctuary to the civilians of Baguio. Strategically located at the heart of the City, it has become the center of worship for catholics.
2 responses

• Philippines
15 Mar 08
Nice info! I'm from the Philippines but I've never been to Baguio in my 20-odd years of life. But its on my checklist though. Its one of the places I would definitely visit when I get the chance and the resources to travel. I love visiting old and historic places so this church would go on my checklist too.


• Philippines
15 Mar 08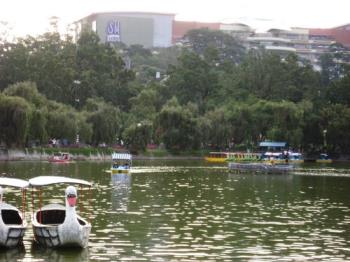 Wow! You are sharing quite a number of your photos. Excellent job ronin! I must say, it's something worth sharing here at mylot. Did you check my latest online page: http://www.freewebs.com/avon-jny You might want to share your thoughts or review my blog too. Share your creativity!
Enjoy posting!