How? Was it helpful? Has life became more easier?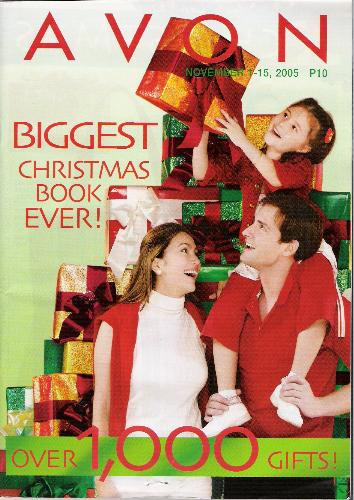 Philippines
March 19, 2008 10:16pm CST

Technology can be a gift and an albatross to your time management efforts. How cell phones, e-mail, the Internet, voice mail, and other technologies can be used most effectively to make our lives more meaningful and easier? Has this things helped you? How did technology advancement helped you? Has life became easier for you?
1 response

• Philippines
20 Mar 08
Of course it is. in many many many ways. my officemates and i were talking about this sometime ago, we were laughing at the idea that if emails weren't created... we would have printed and have our reports mailed to our clients - basically too tedious and expensive. now we are in the convenience of technology where everything they need they can just ask and we will it to our clients right away. :D if we know how to use and maximize its capacity, technology is really beneficial.

• Philippines
20 Mar 08
You said it right. Thanks!

What has become funny though is receiving an ecard rather than something dropped by a mailman in your mail box at home. Just my naughty loud mind.