don't make any respond

China
5 responses


• United States
23 Mar 08
Ok, will do. I won't respond to this dicussion or make any comments. Besides if I had a comment I wouldn't know what to say. I'm just testing my keyboard to see if the letters are working correctly.

• China
23 Mar 08
haha,it seems that i have start a very interst topic. but i do have a question now, how come i can not upload my picture.

• United States
23 Mar 08
I'm sorry I can't respond to this reply as the topic said not to respond. If I were to repond then it would contradict my previous post of not having something to say. Start a new post discussion and I will have a comment to make.


• China
6 Jun 08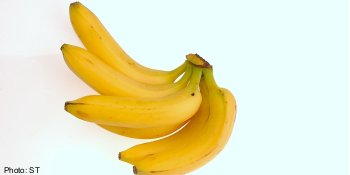 hehehe you have started an interesting discussion.but where is your picture.i don't see it. let me show you an image instead.