Wall Calendar, Table Calendar, Pocket Calendar....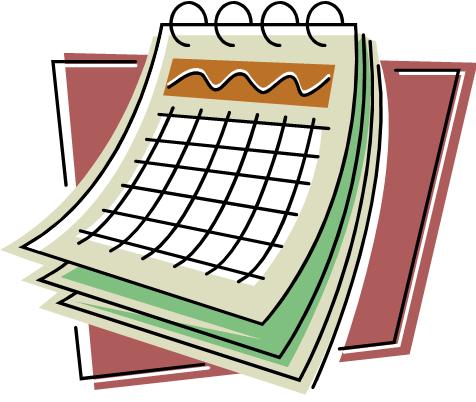 Pakistan
3 responses

• Indonesia
29 Mar 08
i used my mobile agenda to see the date and memorized all my family and friend's birthday.

• Pakistan
29 Mar 08
I also do so, I set reminders, which are much convenient

• Canada
29 Mar 08
I use our wall calender. I have one in our computer room and if there is something going, I mark. I do have a planner, but there is not enough room in my purse, and with other planners they seem to lie around where I cannot find them. I have not yet figured how to use my cell phone other than calling people and do not want to use it much except in the evenings and weekends.

• United States
29 Mar 08
i use my cell phone for everything. if i don't put it in my cell phone calendar i will inevitably forget. i use my cell phone because i don't think i want to carry around anything else - i would probably never use a dayplanner or pocket calendar regularly. plus another nice feature is my cell phone reminds me when i put something in there :)