what was the best little joke what they did in babies?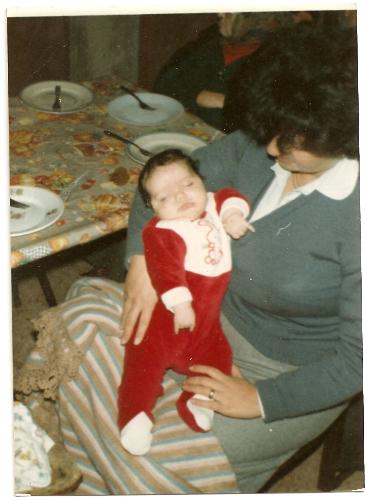 Portugal
March 30, 2008 7:13pm CST
is it certain, that your parents don´t stop repeating everything what we did in babies, but wich that they tell to everyone?
1 response

• United States
31 Mar 08
what MY parents used to tell everyone? I'm not too sure but there were some things that I was reminded of when I was younger. Mostly it surrounded me and dislocating my arm several times as a child. One time I did it (apparently my mother was involved with this one--I think I got my arm caught between my bed and the wall and my mom tried to pull it out and I dislocated my arm again) I used to go around and tell EVERYONE "Mommy Broke My Arm."