Friends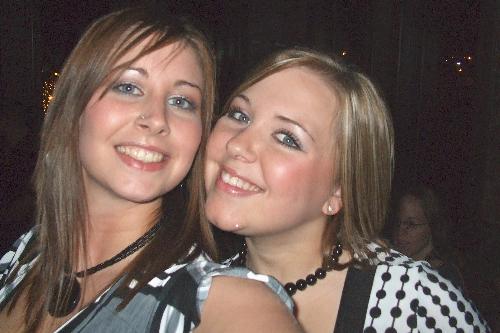 United States
April 1, 2008 12:50pm CST
What type of friend do you think you are? The advice giver, problem solver, dramatic, the shoulder to cry on, liked by everyone..etc.
3 responses

• Philippines
2 Apr 08
i can't give the greatest advice i can't solve problems im just the one who will make you laugh out loud in the midst of your problems

• Philippines
2 Apr 08
i think i'm the shoulder to cry on type of friend

• United States
2 Apr 08
Shoulder to cry on. Advice Giver. I am considered to be the most lovable friend one could possibly have. I am trustworthy, caring. I am not a back stabber. I will take up for my friend if someone talks about them. I don't spread rumors. I am considerate and helpful. I will do all I can to make them happy. I am a pleaser. I always want to see them smile. I love giving compliments. I like to make a person feel good about themselves. I don't like hurting my friends feelings. I am a motivator. I am not a jealous person. Their wins and loses I am compassionate about. I want to see them succeed in life and everything that they are trying to accomplish!!!