Why always older people won lottery???????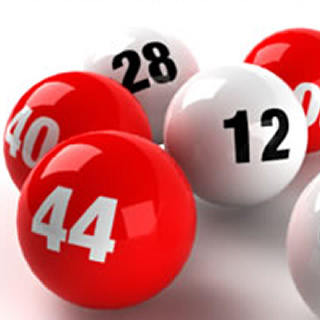 Pakistan
April 11, 2008 4:24am CST
I was watching a programm on national geographic channel on winning lotteries. They were showing some people who won real lottery in their life. One of them won a lot of money on horse racing. One of them won a jackpot in a casino etc. All of them were over 50 years of age. I wanna ask that i did not hear that a yound person won a big lottery. So why older people always won a lottery. Is it because older people are retired from their job and they participate in these kind of things mostly to pass their free time? Or older people are more lucky then youngers?
2 responses

•
11 Apr 08
Age has nothing to do with winning the lottery. It is all down to luck. Maybe only the old people agreed to do the show, thats why you viewed it as only old people win. Here in the UK a young bin man by the name of Micheal Carroll won a fair amount of money on our national lottery system. He was about 18-20 years old and won around £9,000,000 I think it was. All of it has gone now though.

• Pakistan
11 Apr 08
Yes this is really a huge amount won by a young boy. But you will see a few young people won that kind of amount. Mostly older people won the lottery. Or may be young people don't want to show themselves because of taxes or robbery. Lol

• Canada
11 Apr 08
I think older people would generally have more time on their hands, they buy less things and spend more money on things like lotteries. All the older people I know that play the lotto can not settle for just one ticket. younger people don't seem to play the lotto if anything they play scratch tickets or go to the casino, or gamble online.

• Pakistan
11 Apr 08
Yes i am also agreed with this point. Because older people have enough money and time to plat lotto or buy lottery tickets therefore older poeple mostly won in lottos.