Place for reading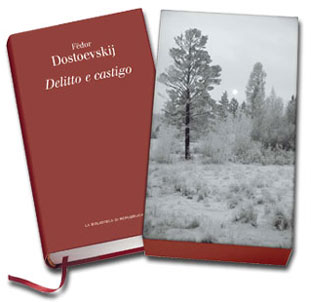 Italy
April 11, 2008 8:22am CST
Where do you prefer to read your books or newspapers? I like to do that at home buy there I have, always, to do anything else so I do on my daily train. So, describe your best place to stay alone with your book.
5 responses

• Canada
12 Apr 08
I like to read at home, usually in the front room and always at night, I never have time to read during the day and at night it helps me to unwind from the day.. I will also read in the bathroom, about the only place I can be alone lol...

• United States
11 Apr 08
I like to read while sitting nice and cozy on my couch with my reading lamp. But I can relate to you. I like to read so much and will grab the opportunity whenever I can. If I took a daily train I am sure I would read there too.

• Indonesia
11 Apr 08
the best place for me to read all alone is in my living room. I think it's the coziest place for me to read morning newspaper, magazines, and so on. beside it, I also enjoy reading them in my own bedroom. it is also comfortable to read there.

• United States
11 Apr 08
I sit on my porch swing an read out there its nice an quiet except the birds