do you keep in touch with your school friends?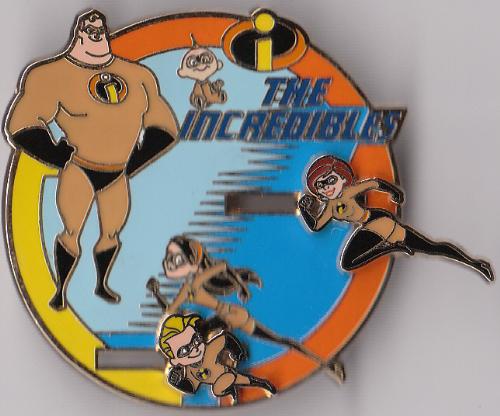 United States
April 11, 2008 11:29pm CST
just talked to a friend from high school today and we were discussing how once you get married and have kids and have been out of school several years, you seem to lose touch with others. How is it that someone can be a good friend to us and yet we don't spend time with them after we get involved with our life? Do you talk to your friends from high school on a regular basis?
3 responses


• Singapore
12 Apr 08
well if it is one or two year i will keep in touch if it longer , i don't think i will unless they call me to ask me for gathering yea .

• India
12 Apr 08
I feel sad about that because school is where our bonds of friendship gets formed though not strong , our first feelings of likeness towards someone for not what they are but who they are . I don't have any contact with any of my school friends but definitely try to know about their whereabouts . with regards www.chocolatesavy.com