Cheap Airline Tickets... HELP!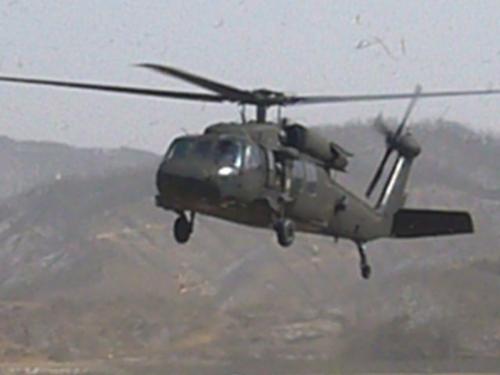 United States
April 12, 2008 9:49pm CST
I was trying to find a place to where I can purchase a cheap airline ticket. I'm always flying, well at least I feel like that is how it is. And I'm a bit tired of paying these overly price tickets. I'm sure someone knows a place where I can buy some for a bit cheaper. I know they say if you buy the earlier then they are cheaper, but that isn't always the case. Can anyone assist me please? I would be truly grateful. Thank you in advance for the help.
2 responses

• United States
13 Apr 08
There is a banner called mr rebates on my profile. That is a site where you can get money back every time you fly. They have a section on travel with discount companies like travelocity, expedia. You get a discount and get money back. If you travel that much, it should all add up. Good luck.

• United States
13 Apr 08
Well thank you for the mr rebates. I just joined it. I surely do hope it's as good as you make it out to be. And it's crazy, honestly I'm not even sure why I travel so much. I guess because I have so many friends that live all over the place and I need to see them all.

• United States
13 Apr 08
I dont travel that much but my mom does so I get her rebates and use it to buy other stuff. Its free so you have nothing to lose! Good luck.

• United States
13 Apr 08
Here are a few you can try: travelworm.com ultimatefares.com smartertravel.com And my personal favorite is Southwest.com Good luck.

• United States
13 Apr 08
Thanks for responding to my discussion. I do appreciate the help. I've never heard of travelworm or smartertravel. I hope they work for me. I know Southwest usually has really good offers, but they don't have Southwest airlines in Atlanta. But I will give the other sites a look see. Once again thank you.