Vitamins and Mineral Tablets or Fruits and Vegetables?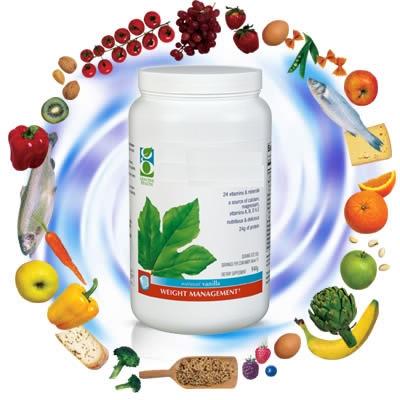 Philippines
April 16, 2008 8:14am CST
I know most of people would choose fruits and vegetables. But how many do really take enough needed daily portions of fruits and vegetables? So, some resort to vitamins and mineral tablets to cope with what is lacking in their diet. Honestly, I too don't get much enough fruits and vegetables daily but I supplement also my diet with vitamins and mineral tablets as not all needed by the body we eat. So are you in the same situation?
6 responses

• United States
16 Apr 08
It's better to get your vitamins and minerals from what you eat, but I am sure glad there are pills to supplement. Especially when I was pregnant. I did read that the things you get from food is absorbed more efficiently. I have been getting a lot more fruits and vegetables in me since I have kids now. Isn't it weird how you can barely take care of yourself, but when it comes to those you love, you want the best for them?

• United States
16 Apr 08
I love fruits and get enough of those..but it is hardr for me to get happy about veggies? I do suppliment wiht vitamins and minerals..but prefer liquid ones, as they absorb better!

• United States
16 Apr 08
I try to eat fruits and vegetables to get my vitamins and minerals and now alot of differnet foods come fortified with vitamins and minerals like cereal and even some of the healthy snack stuff I buy my kids. I am not good at taking pills so I have to get my vitamins elsewhere.

•
16 Apr 08
I would definitely prefer eating fruits and vegetables with the type of vitamins and minerals that I need. I would enjoy their great taste and I won't get a side-effect. However, there are people who really need supplement and eating fruits and vegetables is just not enough for them.

• South Africa
16 Apr 08
i do try to take fruits to supplement vitamins because i am not the type that like the regiment of taking pills,i may take it today and forget to take it for the next three days but i am wondering if the fruit i take is even giving enough.

• United States
16 Apr 08
Most of my diet is made of fruits, vegetables, and lean meats. So, I know I get the daily requirement. But, I have specific health problems that require more than what my diet can provide. So, I take those vitamins and minerals that address that specific health problem. I couldn't possibly eat all the food that I require to get enough of those vitamins or minerals. I have a slow metabolism and I would gain so much weight if I ate everything I needed to.