money on mylot

April 18, 2008 4:04pm CST
how long does it take on average to earn $100.00. and how much on average do you get for entering each discussion. please help me to find this out as i do not understand completely. im sure other users also would like to know.
4 responses

• Indonesia
19 Apr 08
it will be long journey to reach $100 in one month although i know some members in here succeed to make it out dear friend. for real, if you are quite active in here then you will able to get paid in everymonth in minimum payment or evn little bit more. so logically, if you able to reach minimum payment which is $10 per month in here then you will need about 10 month to earn $100 in mylot. goodluck for you then



• India
19 Apr 08
Well,if you are active in mylot for 3 hours a day,you can very well earn between 15$ to 25$ based on the quality of the responses,which you post. what I say in almost all discussions is "The key to earn in mylot is to enjoy your time here and not to worry about your earnings.

If you enjoy your time here and post quality responses,I am sure that you will earn more than what to expect.

Cheers! Have a great day Happy mylotting and happy earning

• Pakistan
18 Apr 08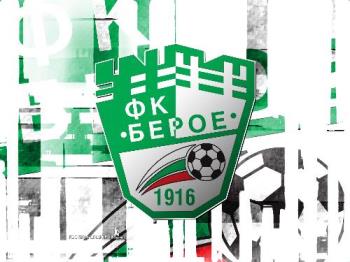 If you want to earn 100$ in one month then it is almost impossible. You can make good money from mylot. But you need to have hard work here. And You need to post a good number of quality and lenghty discussions. You can also increase your earnings by uploading photos in interests. I am doing work hard to reach my payout. I am not saying that i am making huge amount but i am making enough amount. If you can post quality and lenghty posts then your can make almost 30 to 40$ per month. So just give it a go and check it if you can do it. Thanks

• Shingle Springs, California
18 Apr 08
From what others have told me, nobody really knows. Answer lots of discussions, start some and just answer each discussion as completely as possible and you have a better chance of getting paid more, that's what I'm told. But since MyLot is paying you a percentage of your referrals earnings, I'd say you're going to make $100 much faster if you refer people and if they're active!