Can you become friends with your colleague?

India
April 19, 2008 11:59am CST
Hi All, When i was working in my last organization, we were 30 people in the traning, more than 10 people were my friends- (know most of the things about me), but when you have a exam/test time, no one helps. The best thing was i knew most of the thing so i helped every one. at the end they got 100/100 and i got 98/100.. funny and it hurt me. (i ignored) I dont mind because I know every one is here to work and earn money. But when i had a growth opportunity the same people whome i helped were pulling my legs. So i decided not to help them and i was selected as an "Subject matter expert" I have left this org now. But i have learnt a lesson that you cant become friends with your colleague. Its a throat cutting competition out there. enjoy:)
4 responses


• India
19 Apr 08
yes, but i have a character who like to make friends and enjoy the work. Thats why i left the organization, it upsets me a lot that everyone out there is selfish. Noone not a single person. still affraid to join any new organization. i can work harder but cant work if everyone around me is holding a hidden knife with them. enjoy:)

• India
19 Apr 08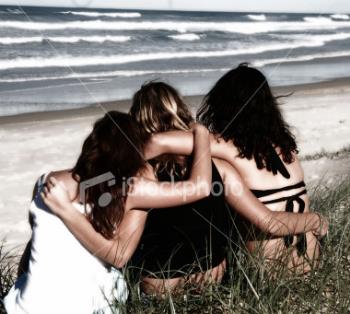 Yes indeed it is a world of cut throat competition but I can tell you, you can enjoy a competition when the opponent is your friend. I am good at making friends and I have myself felt some difficulties in making friends in the office but when they do become friend its great.


• India
27 Apr 08
Yes, I agree with your view Yogesh. These days it is very difficult to get good friends out of our colleagues. When I think of some old people they still carry the relationship with their once-colleagues even after they quit work.These days if we start telling of us to our colleagues thinking that they are friends, you are up in the soup. They use such information in different ways to promote their interests.