do you blog?

Philippines
April 19, 2008 6:49pm CST
aside from mylot, do you still have time to blog where you could put all your thoughts? i do. blogging is my therapy. it makes me happy just by posting what i have in mind for the day. what about you?
6 responses

• Philippines
20 Apr 08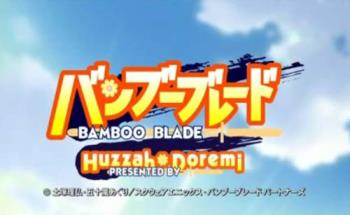 yes i blog but not here in mylot, actually what i write about is my favorite anime... i put some discussion on it. put some videos for live streaming and make some reviews... this may sound weird with my age but i like watching anime... hahahah that is why i make some blog...well it's not that good but i like what i'm posting it makes me relieve my stress... kidding...heheh

• Philippines
20 Apr 08
my blog is at.. http://dimarkitekt13.blogsome.com if you like to sneak around... hehehehe..


• India
20 Apr 08
I have only one blogonline and it is about making money. Al the sites listed are about how to make free money or are about how diferenr things help in making money. People generally blog for fun and it really is a lot of fun.

• Singapore
20 Apr 08
Well i used to blog on my daily life but not i don't really blog yea.

• Australia
19 Apr 08
i dont blog. I havent really looked into blogging, so i dont know too much about it. I do spend a lot of time on Yahoo Answers. I feel incomplete if i dont get on there once a day. I think my therapy is sharing my expereinces and helping people with advice etc. I actually found out about mylot through answers. Have you been on answers?