Do you believe that Judas is innocent?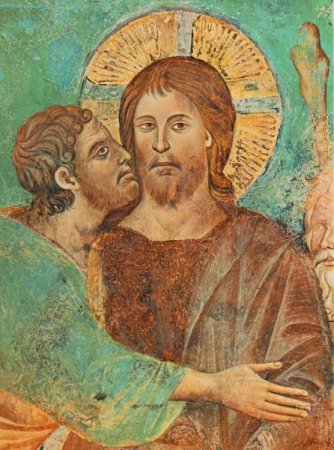 Philippines
April 20, 2008 4:33pm CST
Well, I read the book of Judas stating that Judas was Jesus closest friend and one of who truly understand the words of God and the true believer of the God. He stated that the act of betraying Jesus is the first step to help Jesus to send back to heaven, to free His soul from His Mortal Body which clearly stated that Jesus appointed Judas to betray him. What do u think??
No responses