'iron shef america'mario batalli or bobby flay?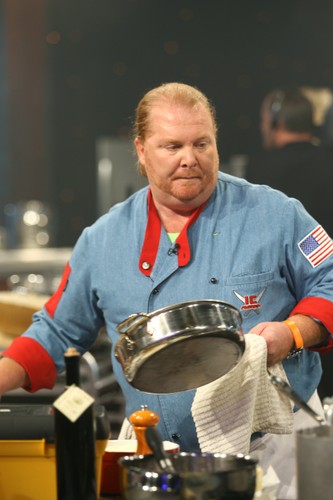 Philippines
April 21, 2008 1:35am CST
I always watched iron shef america, and i like them all! cat cora,mario batali,bobby flay and masaharo morimoto.i like the way they cook and the way they give their talent as a great shef.but for me the best is mario batali and bobby flay, i love that two shef's, coz they are very presentable and very creative in terms of cooking.but i love them all.but for me mario batali and bobby flay is not the same as they.for you who is your great iron shef america?who is the best and the great shef of all time?
No responses