Gossip Girl's new day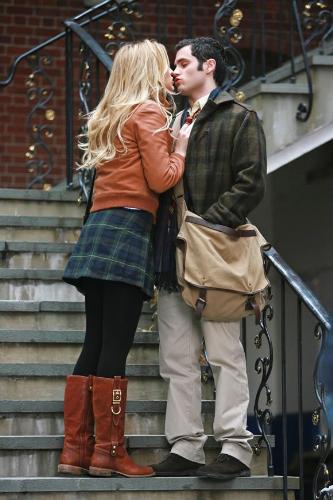 United States
April 24, 2008 1:32am CST
Well, Gossip Girl is now on Monday after the writer's strike. I was shocked to find this out and I really liked it on Wednesday. I think it might do ok on this day, but I'm not really sure. I really love this show, so I hope its not their way to kill it. What are your thoughts on this?
2 responses

• United States
24 Apr 08
I think they are trying to improve the ratings of the show. It wasn't doing well on Wednesday. The show has been renewed for a second season, so will have to wait and see if this helps the show.

• Philippines
26 Apr 08
Hello there! I don't live there in the US so I can't really relate much to the effects of changing the show's schedule. After all, I only get to watch the show online at sidreel. Hahahaha. Yeeesh. That writer's strike really took its toll on all the shows, hasn't it? But Gossip Girl's a great show nonetheless, so I'm quite confident that it'll get good ratings whenever they decide to schedule it. xoxo, ajhie!