Who is you favorite member of SS501?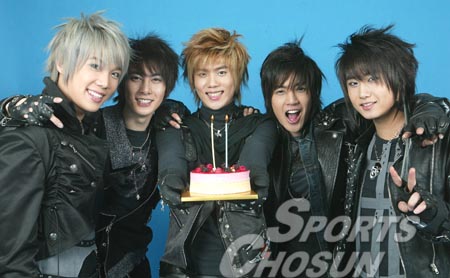 Philippines
April 24, 2008 4:15am CST
I love each and every member of ss501 but Heo Youngsaeng is my very favorite! I love his voice...I like him as much as I like Hero of TVXQ... YoungSaeng, for me, outsings the others...hehe How about you, who's your favorite member of ss501?
3 responses

• United Arab Emirates
2 Nov 10
I love everyone of them! They have different personalities that are really attractive. I was just so sad that they have different agencies now, but I know this is for their career growth they are now in the mid 20's and they need to move on. ^^

• Philippines
6 Feb 11
But i like them better when they'retogether :(