Can we trace back our lost or stolen mobiles?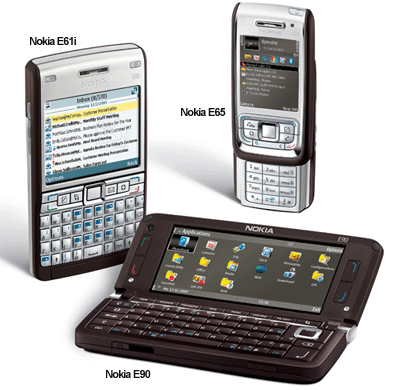 India
April 24, 2008 4:50pm CST
One of my friend lost a very expensive nokia mobile after two weeks of purchase. She went and lodged FIR at the nearest police station but till now there is no news from the police. Its going to be three months now, after thinking for sometime i searched the web but i could not find any answers. So, i thouhgt of sharing it here in mylot hoping to get a solution. I was wondering, will there be a software to track the imei numbers from the internet?. Please if there any such softwares please suggest me. Thank you all.
3 responses

• Philippines
25 Apr 08
i would sugget that you let it go because the effort wold not be worth it if ever you can find a software to locate it, and if ever you will find it then you will have problems dealing with the handler and you end up in trouble. just simply charge it through experience and learn to be a little bit more careful with your things.

• Philippines
25 Apr 08
well, here in the philippines, you can register your phone in your network to be included in the people finder but you have to register it with someone who is close to you so you can use his phone to track down your phone.that can be done.

• Canada
24 Apr 08
Most new phones if not all phones have GPS in them. But if they are turned off you will never track this phone. Most people who steal these phones will most likely pawn them for the money and if they can't because of the serial numbers you are not going to find this phone. Take the loss and move on. You will never be able to get the softwares needed to tracking the phone down. If you are a cop you can do it. But I am guessing you are not. Another thing if she bought that expensive of a phone she should of kepted it in closer contact. As phones get stolen everyday. Have a cheaper one and the loss won't be so great.

• India
25 Apr 08
It is possible only for the police to find the cell..It can be tracked only wen the phone is turned on n a sim is put into it...but usually police doesnt take such thefts seriously...either u have to run behind them or better buy a less cost mobile....