Do u really need to trim ur hair every 6-8 weeksto keep it healthy?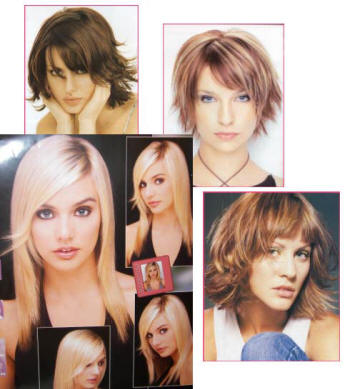 United States
April 24, 2008 7:46pm CST
Well u guys I don't know if its true but some people say that u should cut ur hair every 6-8 weeks? However, I think that's not true.... I let my hair grow and I cut it whenever I want to. DO YOU THINK THIS IS TRUE? TELL ME WHAT U THINK?I'LL BE WAITING FOR UR RESPONSE!
1 response

• Philippines
25 Apr 08
I am like you, I keep my hair until it gets in my hair and then I cut it, really really cut it close to the roots. Right now my hair is kinda long but I don't feel like cutting it yet because I am having fun putting aloe vera on it after I take a bath which makes it really healthy, soft and shiny. i get a kick out of brushing it and seeing it glow. hehe.

• United States
25 Apr 08
That's great!! As long as u keep it healthy and take care of it... I Do the same!