missing the school days........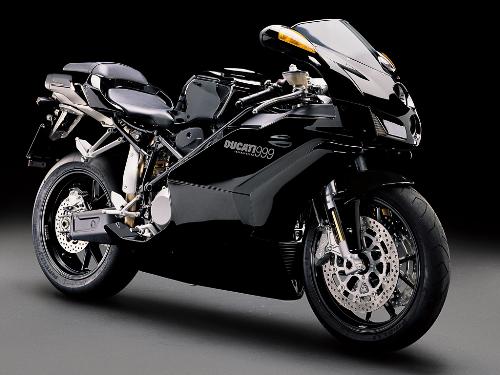 India
April 25, 2008 11:03pm CST
hi frnds....i think all might have crossed their school days which seems to be heaven.....the time we spend in class rooms.hostel,mess,ground.school bus,school functions all r just adding honey sweet to your memories..even to me also.... i mis u dearzzzzzzzzz...............
2 responses


• Philippines
26 Apr 08
Hi! Yeah I miss my high school days too. Not so much now in college because college friends come and go and all of your high school friends will be forever your high school friends expecially when you've been together ever since kindergarten. It would be like 12 years of your life spent together and growing up together. I miss the times too when there are pressures from the teachers, group projects made in one classmates house and then it just ends up in a sleepover. congratulations too when you have a high grade for all that hard work. Its always nice to look back on those days but at least it will be forever in your memories right? Its frozen in time and you ahve the pictures to prove it. When you do happen to have taken a shot of that instant moment. I like my college friends too but I guess they will never replace the times that my high school friends and I have shared.