Can Anyone please help me... I am starting to lose hope..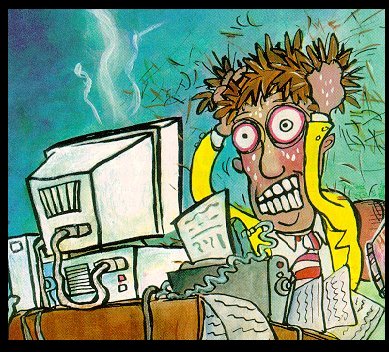 Philippines
May 1, 2008 4:54am CST
Hi guys. I am new to these kind of hobby. surfing the net and earning money online. I have been through these for almost 3weeks since I started in blogging and joining google adsense. But something happened accidentally because I have deleted my accounts unintentionally and they can't be recovered. I've been researching for new alternatives on how I could earn money online so that I could extra allowance for my student's life and our internet bill will be worth it. I even joined surveys but they are all scams. I currently living in the Philippines. I am really hoping that someone or anyone out there could help me with these. Thanks a lot guys. I 'll be waiting for your responses. Please help me. I wanna join those sites who really pays me. They don't scam me. They have a minimum payout. They don't need a paypal or credit account. I need cash and directly through checks or western unions. tanx again.. have a nice day...
2 responses

• Philippines
1 May 08
Everyone will tell you that you can earn a ton of money on the internet and they usually follow it up with something which you have to pay for in order to participate. I have been victimized by a number of these schemes (scams). From what I have seen, Mylot is a pretty good way to make money. I have just been active (here at mylot) for 2 weeks but I have been trying to make money (unsuccessfully, I might add) for 3 years. There are many scams and it is difficult to prove them to be scams until you've been scammed and your money has been taken.

• United States
1 May 08
Everyone need some cash and the way to earn money online is as long as it can be. I think the chance to earn bigger money is in comprehension of that system. Try to invest some money into bux.to and you will earn 3-4 times bigger income in less than 1 month. This is the only one 100% way to earn money on the net for me.