Do you have a favorite place?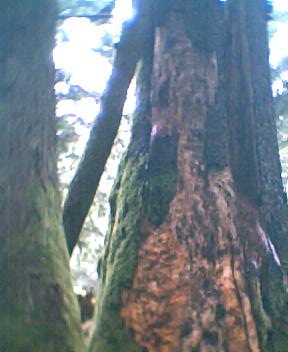 Enumclaw, Washington
May 1, 2008 9:20pm CST
A favorite place to go relax? Or just unwind? Maybe outside somewhere or place where you can just sit and think? I like to go to the woods. It is only 20 minutes and we are totally away from everything. Sometimes I go alone, but usually my son and hubby go too. We have 3 or 4 different regular spots, all of them take less than 1 hour to drive to. I like to sit on the mountain tops and look down through the valleys. Where is your favorite spot?
1 response


• Enumclaw, Washington
3 May 08
I don't mind climbing up a cliffside, or sitting on top of a mountain, but for some reason I really have a hard time with bridges that are high up. I get horrible vertigo on bridges. I think maybe its because I feel like the bridge is going become detached, and fall off or something. #:)