Have you ever wished u were a guy at any point of time in your life?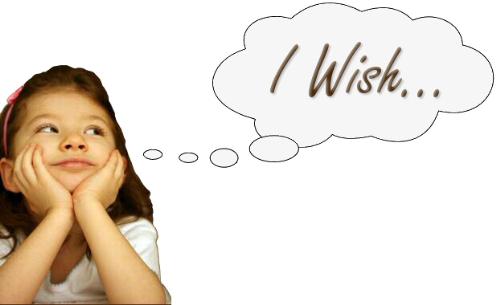 India
May 3, 2008 2:20am CST
I am getting married n it scares d hell out of me to think that i will b leaving my family,my home and all d people i know to go away with a person who is literally a stranger when compared to my family. I wish i were a guy,atleast i dont have to leave my family when i get married....
3 responses

• India
4 May 08
I know what you mean, but i didnt feel like to be a man for this reason, coz this is not the way it works for other countries, its like if a girl leaves her house to marry with some one, so shud the guy. But i guess we r in those countries where it is a custon to be followe, that a girl shud leave thier parents and stay with her husband and his family. But i do have my own values and I stay seperately with my husband, just opposite to my moms place, thats wonderful isnt it? Any ways i just wnted to say, be strong, at one point or the other we have to leave our parents. But you be sure, you really want this marriage, coz thats the rest of ur life....

• Egypt
3 May 08
when you get married you must takcare of your choice because this person will live with you all the time but if your choice is excellent you will be so happy he will make you say i want to live with you now and leave my family .

• Philippines
3 May 08
Yep, when I was in elementary I used ot wish I was a guy. I thought they ahve the more freedom and more opportunities. They cna go wherever they want whenever the want and do whatever tehy do. They also have almost no responsibilities and poeple doesnt expect much form them. Whereas, a girl has all the responsibility has really early curfews, always has to have a chaperone and never go out alone, or something like that. Anyways, Im assuming you love yur fiance right? Otherwise you wont get married to him. Its always sad to leave you family and start your own but its a new chapter in all of our lives. I think is just normal thtat you have the wedding jitters. Also, what do you mean when you said, you wished you were a guy because 'i dont have to leave my family when I get married'? Well, congratulations and very best wishes to you!HAve a happy life.^_^