Which model of the cars do you think is the ugliest one.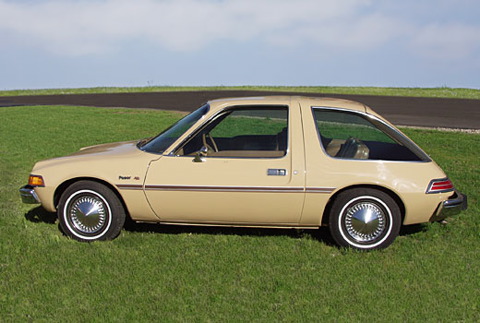 India
May 4, 2008 7:11am CST
Well every one like their cars and they are fancied to buy a new one when ever there is a new model and they are attracted. Well there are few models which i feel are as ugly as anything else. Just take a look at the picture how ugly this car is. Can you name few of that kind.
No responses