What does your cat smell like?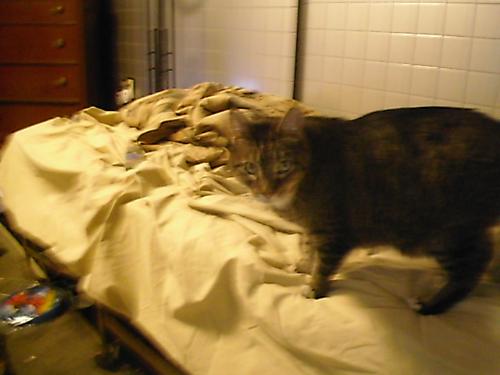 United States
2 responses

• United States
8 May 08
Mine will smell really good sometimes, but then I get grossed out because I realize it's the good smelling stuff I put in the litter! When they aren't smelling like that (I have a completely enclosed outdoor area for mine) they smell like grass and dirt - in a good way. They all like to roll around outside, so maybe yours is doing similar stuff. Take care!

• United States
5 May 08
usually like the underside of the couch,where they play all the time LOL although the youngest today smells like fabric softener.i don't know if he was snoozing in the clothes hamper again or what.it was an interesting surprise when i went to cuddle him today.