What is the meaning of life for you ?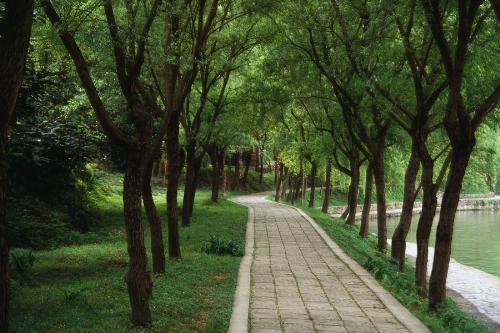 India
May 6, 2008 6:29pm CST
For me , Life is like a journey . I always belive , I am going towards my destination and I will get so many person in my way to reach there . With whome I will talk , stay as long as they are also going towards my destiny . Wjat do you think about it ?
4 responses

• Australia
6 May 08
I think the meaning of life is simply to be happy and enjoy the journey, and one of the best ways of doing that is to love well and help others, I wish all these countries that are fighting each other would just try and be happy with what we have , help each other and happiness would come naturally, we can't take anything with us so enjoy what we have in the time we are given...

• India
7 May 08
Yes you are right ... Meaning of life is to be happy in our journey to reach the destiny of ourself ,whatever that is ... Thanks !!!

• Davao, Philippines
10 May 08
life for me is a gift and we need to take good care of it because if this thing is taken from us nothing will happen anymore. we must live to the fullest of it and enjoy things that is legally given to our world. we have no rights to abuse our life because this is not ours.

• India
10 May 08
Yes , this life is gift for us ...and we should live it properly by give it some meaning .... Thanks !!!

• Canada
7 May 08
For myself i find life a time line given to us to discover ourselves, to better and enjoy ourselves, help others, its a time of learning.

• India
7 May 08
I totally believe when someone says life is a journey. I think we all have come to this world with a certain purpose, our destiny. In this great journey, we will meet many people, see many places, feel many emotions and many other thing. Life is a lesson to be learned, where everything happens for a reason. It is all written in the heavens. We are supposed to do good, and thats all. A day will come when we will have to sell our souls to the devil, and it is all upon us to decide whether it is hell or heaven for us in our afterlife. Peace