Earn money by becoming a sportsstar.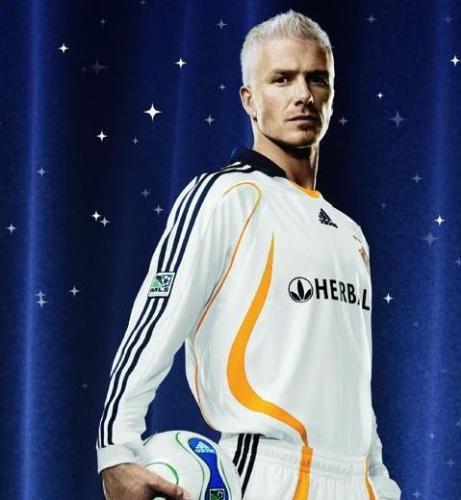 India
May 6, 2008 11:10pm CST
Hey guys,in today's world one of the easiest ways of becoming a millioniare is by becoming a sportsstar.Mind you,only a sportsstar and not a sportsperson cause sportsstars have the extra glam and so called charm in them which makes people spent billions of bucks on them. The x-factor in these sportsperson makes them sportstars.Many tournaments such as INDIAN PREMIER LEAGUE and an average skilled footballer like David Beckham being the richest sportsperson justifies my argument
1 response

• United States
29 Jul 08
You probably have a better chance of winning the Lotto than making it as a sportstar unless you have freakish athletic talent. What professional athletes possess is an ability that is leaps and abounds above even a great amateur athlete. For example in golf, a good amateur can average a 69 or 70 but a pro in a casual round will average 65 or 66. Also an NBA player would obliterate a street baller, which is why your probably best off training young, at like 5 years old or getting a good education.