Safety tests done with human cadavers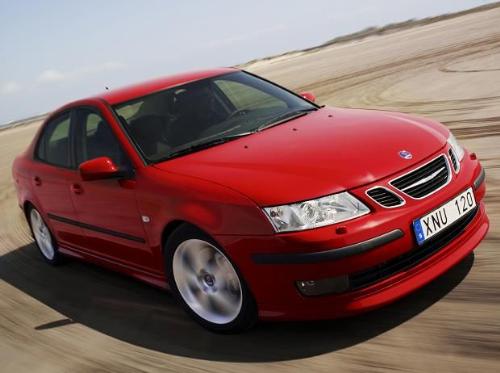 United States
May 12, 2008 6:50am CST
According to this article http://www.autoblog.com/2008/05/08/ghastly-saab-may-have-used-human-cadavers-for-safety-research/?icid=1615984946x1201929755x1200305094 on Autoblog, Saab may be continuing a practice from the 1930s to test vehicle safety features--the use of human cadavers!

Now Saab (owned by GM) claims that they are not continuing the practice--who shall we believe?

1 response

• United States
9 Jun 08
I think that neither can be believed, and that those who are claiming that Saab is using human cadavers should do research and offer proof before accusing them of doing so. Likely it is to decrease sales, because simple rumors are known to ruin businesses and corporations.

• United States
9 Jun 08
I really think that the accusations are being made by another auto company (which one, I don't know, nor do I have any affiliation with any). But it sounds as if the historical facts surrounding it may be true...and since there weren't laws in the 30s like there are now, there may be a grain of truth in the story. Thanks for the response!