Have you ever been to or do you live in New York?


United States
4 responses

• United States
2 Nov 06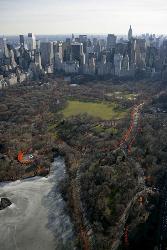 I've only visited there once and I LOVED it. I like the atmosphere of big cities; there's something exciting about it. My favorite thing was going to Central Park. It was so bizarre to have this enormous park admidst this jampacked city. I'd definately go there again, whenever I'm able to!


• United States
8 Dec 06
I traveled to New York City last January for a business trip. I was only there one night and so I didn't get to see much. It was cold so we just walked around Rockefeller Center and that immediate area. I would love to go back some day and learn more.

• United States
8 Dec 06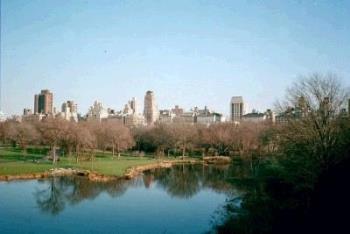 I have been to New York City twice. Once in 1990 and again in 1999. I love it there and I cannot wait to go back for another visit. The first time I was there, I'm glad I was able to go to the World Trade Center and have my picture taken in front of Tower 2. It gives me chills to look at that picture now. The second time I went to NYC, I went on a one-day Christmas shopping trip with my mother-in-law and we had a great time. It doesn't matter what I do when I'm there, just being there is fun enough for me.