War should they just come home ?

United States
November 1, 2006 10:57pm CST
Do you think that all the troops should come home ? I think they should
5 responses

• United States
3 Nov 06
Yes, they should. But, send the Presidents daughters there.

• United States
3 Nov 06
unless you are for instituting the draft and making women apart of the draft I don't think that's gonna happen. Every military member that is over there signed a contract it's thier duty, and they don't want anyone that didn't thanks though.



• United States
3 Nov 06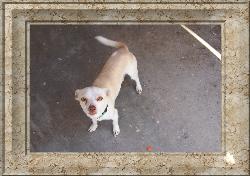 Yeh I know I just feel bad for so many people getting hurt


• United States
2 Nov 06
yes you are so right to many people dying for what that is sad when the familes have to bury there love ones .

• United States
3 Nov 06
I agree, leaving now would be Vietnam all over again, and all our soldiers have worked for would be destroyed by corruption again. They need to be strong enough on their own before we leave them to fend for themselves.