When I Met You...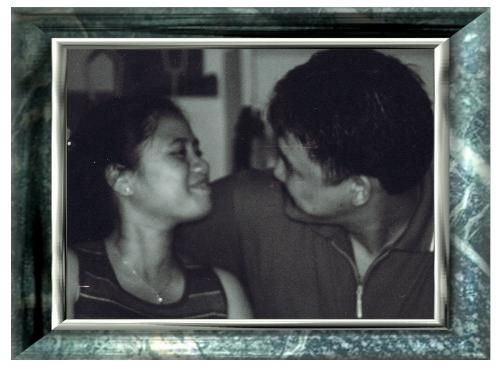 Italy
May 18, 2008 1:02pm CST
if you have seen the film 50 First Dates with Drew Barrymore and Adam Sandler, it was funny and romantic. and a lot of "meeting scenes" were conceptualized there. So how did you met your partner? weird as it is, i met my husband in a courtroom office. it's a long story. we incidentally sued the same person, so we first talk there.
3 responses


• India
12 Aug 10
Well i met him at entrance of our shop..and never thought we would be for each other with true love finally we are forever!!

• United States
30 Jun 08
We actually met in the first grade! lol. then his family moved away at the end of second grade. i didn't see him again till they moved back in the 10th grade. We were friends for two years. then after we graduated he started coming around. We hung out together for a few months and before i knew it i was in love. July 21st will be our 7th wedding anniversary and we have been together for 10 years total. We have three beautiful kids together. Thats kind of funny how you and your husband met.