Spelling Mistakes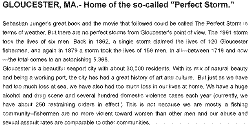 India
4 responses


• Romania
26 Nov 06
i often make spelling mistakes, sometimes because i don't know a particular word or something because i'm in a hurry and i don't pay attention

• India
26 Nov 06
happens a lot with me too... thanks for sharing your view.

• India
2 Jan 07
Everyone is having Correct spellings... No one suffering from the errors they make while writing quickly.

• India
2 Nov 06

Correct the spelling mistakes. These words are spelled wrong. Can you correct them? atack. august. microfone. nescessary. scratsh. lizzard. millionare ...