Are you a knight in shining armor?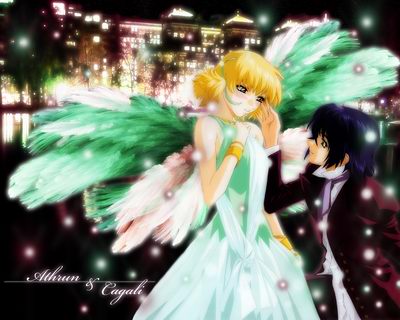 New Zealand
May 26, 2008 12:26am CST
Do you enjoy being the knight in shining armor of someone you truly love? Do you like saving princesses or damsels in distress? Do you almost always fall for someone who needs you to save them from the cruelties of life? I am known for being a gentleman and someone who almost always fall for the one who needs me most... I am someone who likes to save people particularly the one I love... I can never be her prince for some complicated reasons but I always make sure that I'm her only knight in shining armor... I love treating the one I love like a princess... How about you? Share your views.
1 response

• Philippines
16 Jun 08
It is easier to fall for someone in need than for someone who has a very strong personality. As for me and my girlfriend, I am not much of a knight in shining armor. I am a gentleman but sometimes I am so clumsy that when I am trying to help her, I kind of add to the disaster or worst, I become the disaster myself!


• New Zealand
16 Jun 08
haha... sometimes that's how I end up too... thanks for your response...