Friends..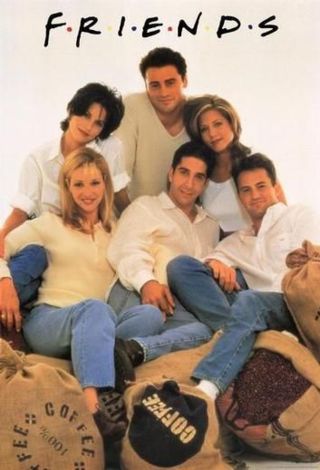 India
May 26, 2008 3:50am CST
How often will you met your friends?? Will you discuss about your past and future.?? Will you discuss the matters which is between the day in which you met earlier and as of that day you meet..? Will you share your happy and also the sorrowful moments.?? Post your comments..
3 responses

• India
26 May 08
Good friends come rarely. And they are there to share your sorrows and joys. The only problem is that life is unpredictable enough and will take you down paths where you could lose touch with your closest friends...so the challenge is not to make good friends, but to keep them


• United States
26 May 08
I have one very good friend. We don't get together very often because we live 100 miles from each other since my husband and I moved to a new state, but we do get together occasionally. We share everything, at least by telephone, but mostly by email. It's good, almost necessary, to have someone you can share your special moments with; laugh, cry, and comfort one another. We have some wonderful memories. I think that's the part I like best. When I'm having a bad day, I think back on the good memories and feel better right away.