Whether Insurance is must??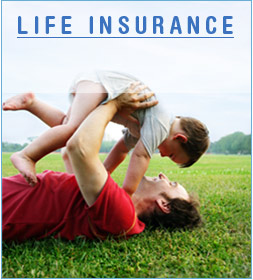 India
May 28, 2008 10:30am CST
Do you think that the Insurance is must for every human beings?? Yes, actually i use to insure for my self and also for all my family members. Now a days this is very essencial one for every one, because Nobody knows that what will happend the next second.. I have seen some of the bad incidents in my life time, at my office, one of my staff had a very bad death with out having the insurance, i am watching their family condition now.. its very bad. They feel about the insurance now.. like that how many families are suffereing due to non-insurance..?? Those who are not think in the negative side, they can treat this as a investments point of view, and get the both the return on investment and also the life cover. Dont think that i am talking like the insurance agent, but if you think this concept closly, you should come to know the important of the insurance policy.
1 response

• United States
28 May 08
Yes, I have every kind of insurance. Life, health ,auto and insurance for my home. There are times that I think I am insurance broke, but there is no way we can do without it.The more things we have the more insurance we must have.