Do you bite your nails?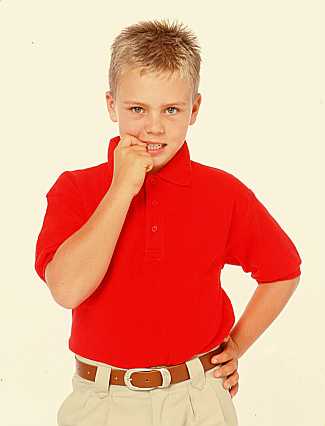 India
May 29, 2008 10:13am CST
I do bite my nail whenever i get bored or feel nervous and i could not realize that i am doing it. My teacher always warn me whenever i do that in my high school. She even cracked a joke on applying salt to my finger tips so that it will be even bit tasty when i bite it. I could not stop it particularly when watching sports in a close finish..(may be thats why they call it nail biting finish).. I really love seeing my nail grow but my instinct stops that.Do you have the same problem in you and like to quit that habit..If so, how do you overcome that..
1 response


• India
29 May 08
My nails are hard enough to give more exercise to my teeth.. but somehow its one of the habit which i could not able to overcome with.Usually i do it when iam alone but the strange thing is i don't like others doing that in front of me and spitting it down.