What Is Your Favorite Arts you made?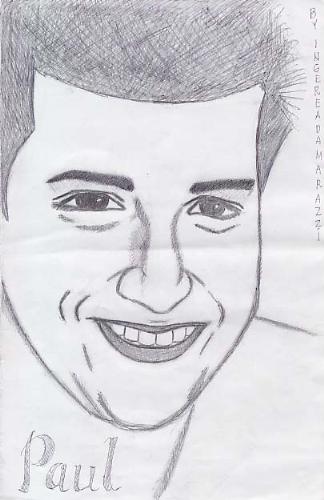 Philippines
May 29, 2008 11:54pm CST
The most favorite arts i did is the one i draw last year, it was Paul Marazzi's face, Paul is a member of boyband called A1 from UK. He is my favorite so i spend my time drawing him.
3 responses

• United States
13 Aug 08
My favorite drawings that i made were my mustang and this anime guy.I really loved the mustang.I put a lot of work and detail into and it came out great.The anime guy was also very detailed but i didn't put as much detail and work into it than the mustang.

• Philippines
4 Jun 08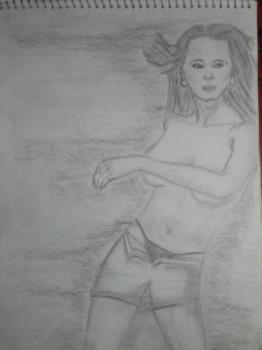 Hmm.. I'm a newbie when it comes to drawing but this one is my probably favorite and decent sketch i have done. I copy it from a music magazine and I just love the pose done by the model for me its kinda like spontaneous and dramatic. Well just take a look at it... I can accept criticism.

• Mexico
2 Jun 08
My favorite art is the called Cartoneria Mexicana, is like the papier mache but made with pasteboard, and decorate with acrylic paint. Is one classic of the hand craft made in México.