Will E-books one day replace our traditional paper books?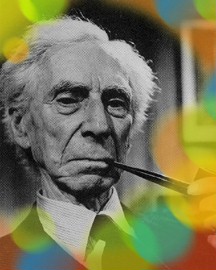 Nepal
May 30, 2008 12:06am CST
I remember the time when I would travel for miles to reach the library to borrow a book of a particular writer,mostly it would be either Bertrand Russell,or J.S.Mill.Now,I have hundreds of books downloaded on my phone book reader.But I find that the love and affection which I showed to the books does not go to the e-books.In my 45 years I have read more than 16000 books,and even today,it takes me about 2 hours to read a book of about 300 pages.When I compare my reading with my daughter's reading habit,I find that she reads hardly 50 or 60 books in a year,mostly prescribed by the educational institutes.I wonder whether one day the maze of internet will create young men and women with almost nill storage in their minds and most in their pockets, ready to pop up with a click of a button. What do you think? Rajasir
5 responses

• Philippines
31 May 08
I like ebooks and thankful there's the type of resources available the Internet can give to us. But I think it won't cater to everybody because some can't just buy portable devices to store ebooks around wherever they go. Unlike having a book with, you can just put it in your bag and read it anywhere you want. And also we do have poor people around the globe who can't even afford to buy a computer or don't even know what's an ebook is. So I think it won't totally replace the printed materials in our libraries.

• Indonesia
30 May 08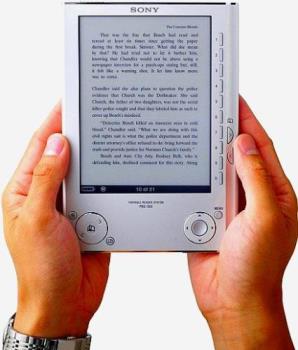 Hi rajasir, I do not think that e-book will replace the traditional paper books. First, both of those type chrage the same price. For the same price people prefer a book that they can see and hold in hands rather than some words or data in your laptop or your phone reader. And sometimes its hard to read ebooks while I had to sit all day in a chair or read in in a small screen of a book reader. My ranking is book first, audio book second and ebook third. PS: Welcome to myLOt. I am a big fans of books also.Though I dont remember how many books I had read.

• Mauritius
30 May 08
I don't think this will become true. And I think that paper book still hold much value than e-book and is better to read through.

• India
30 May 08
I think ebooks can never ever give you the experience of reading a paper back. It is a strain to sit straight on a chair and read an ebook. What a pleasure it is to recline in your favorite chair and read a favorite book with something to munch in between. For me ebooks are not as good. Also i love the smell of the paper of old books. What do you say?

• United States
30 May 08
I remember being horrified when Bill Gates declared that he wanted to eliminate paper books, and that was when I was in junior high school. To me, there's nothing better than a musty old library full of well loved books. It's just not the same experience with these "e-books." I don't even bother with them.